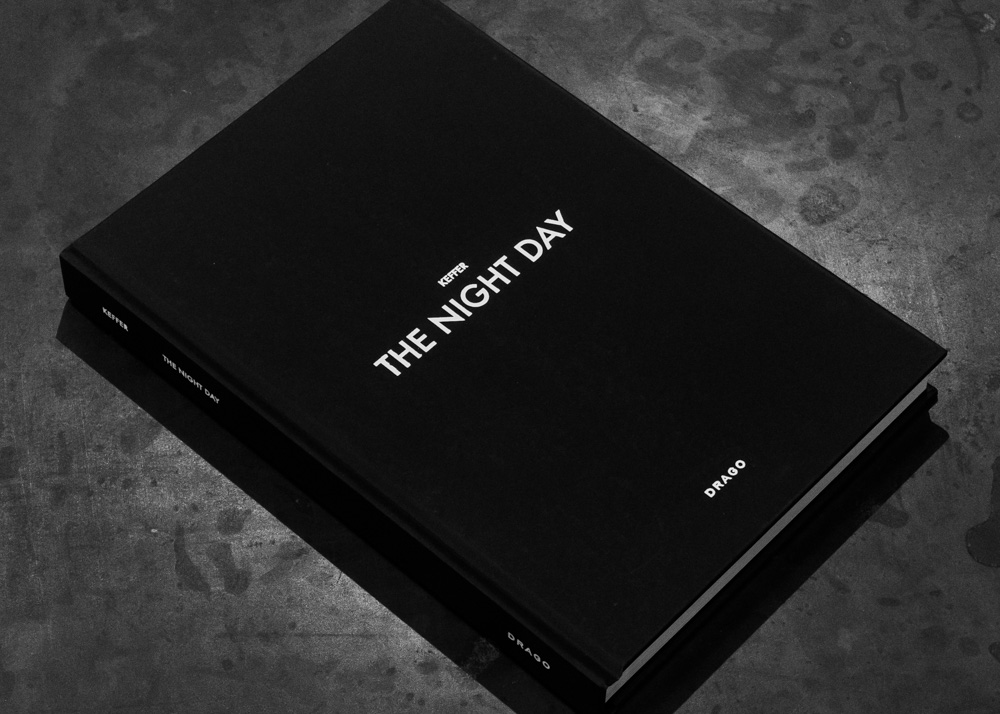 The Night Day, a book about the other side
The Night Day is an instant snapshot of that life without the sun, 10 years of reporting on people who make and remake the night in Paris and everywhere Keffer goes. Hardcover, 200 Pages, 25x18x3cm, 139 photos, introduction by Frederic Taddeï.
Signed, includes the digital compilation.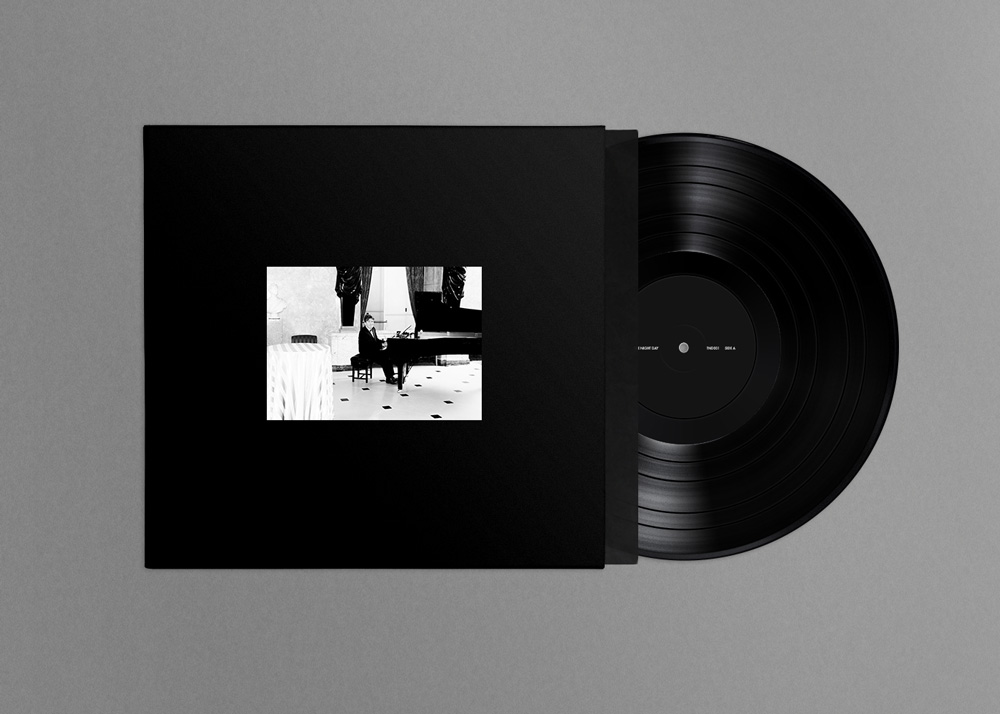 The Night Day, Compilation 001
Featuring Ostend (Guillaume from The Shoes), Dj Deep, Chassol, Jackson (And His Computer Band), Ichon & Myth Syzer and Acid Washed.
Limited vinyl edition (300 copies), includes the digital version.
Cover, 2016
100x71cm, Digigraphy on satin 180gr
Printed by Eric Linard Editions with certificate of authenticity
Signed & numbered /30
The Night Day, Pool, 2016
24x17cm, Ilford Satin
Signed
The Night Day, Seychelles, 2009
24x17cm, Ilford Satin
Signed